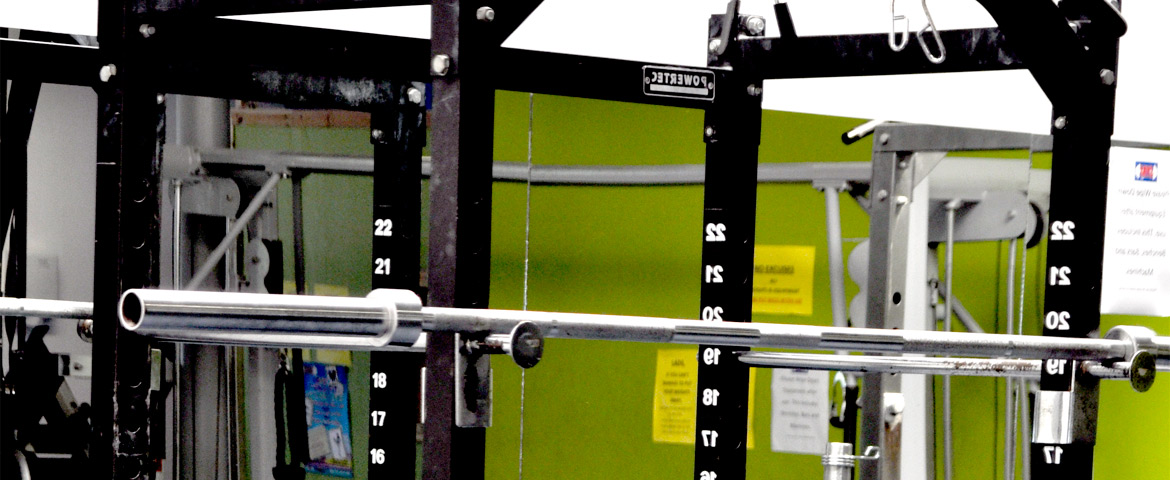 'The Gym' Ballina is like a small community where people come together, often daily, sometimes at the same time, to start or continue their fitness journey.
Starting this journey is for different reasons; to lose weight, increase stamina, gain strength or develop tone but that aside their objective is the same – to improve or enhance their health and well-being. No matter what track our members are on our goal is still the same – to make their experience an enjoyable one, to have first class facilities and offer fitness programs that deliver results.
As well as providing a fitness service 'The Gym' Team aims to inspire, motivate and empower individuals to aim for the best in what they are doing, to guide and support them regardless.
CLASSES
We run a wide range of classes every week that are suitable for all levels of fitness. From functional classes like TRX or Kettlebells to Spin & Tone classes, plus everything in between, we have something for everyone.
MARTIAL ARTS
We also run specialised martial arts classes in the forms of MMA (Mixed Martial Arts) and BJJ (Brazilian Jujitsu). These forms of Martial Arts are becoming increasingly popular as they not only give you a great workout but give you the chance to learn a new skill.
COMPETITIVE CLUBS
When some of our experienced and talented members achieve their goals, we aim to offer them new challenges with the potential to excel. We can do this through our Competitive Clubs which allow members to train and compete at a local and national level. We currently have both the Powerlifting and Strongman Clubs and aim to expand into other areas of fitness.
GOLD CARD
Our exclusive members gold card gives you special discounts and privileges as a member of 'The Gym Ballina'. Use this card to get ma- jor savings at a variety of affiliated businesses in the local area. All you have to do to take advantage of these privileges is to join us on one of our 3+ month membership options.
CORPORATE MEMBERSHIPS
We offer special corporate memberships and programs with exclusive discounts to selected local businesses. If you are a business owner then why not improve your staff productivity, increase energy levels and reduce sick days by setting up a corporate membership with 'The Gym' Ballina. This includes a number of privileges such as our exclusive corporate kick-start program to accelerate your results.